Elite Dangerous Utilities
A bunch of utilities to help find various Elite Dangerous in-game resources and things of interest/fun.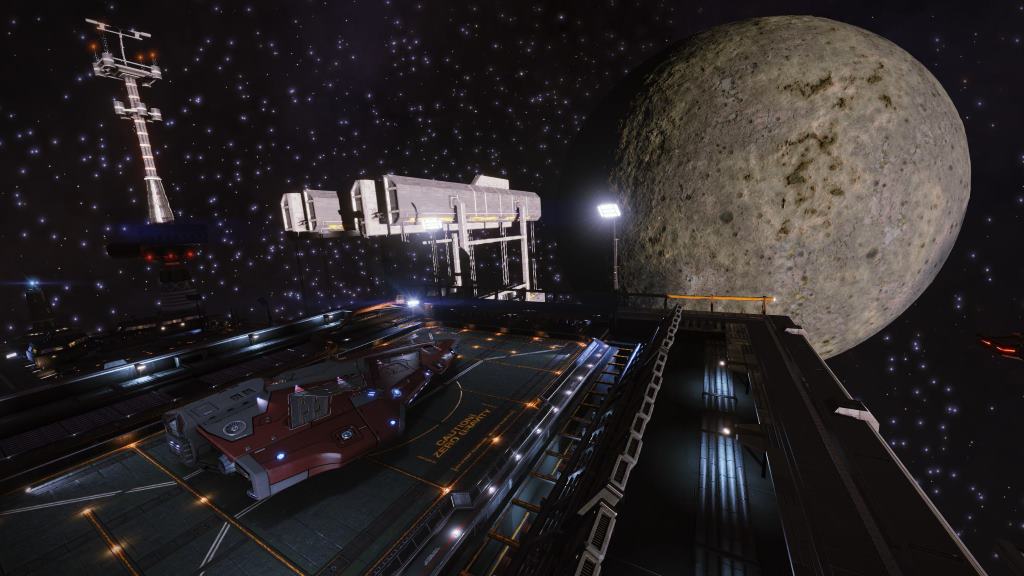 What's near me?
This will reveal the details of systems containing Pristine Metallic Rings (PMR), Black holes, Neutron stars, Rare items and other interesting features closest to your target system, if you would rather only use those that you have discovered yourself then do not use this tool precious!

Note: Elite is a very dynamic environment so we cannot guarantee that all the information here is perfect but we try our best.
EDDB links now link to Inara (mostly)
And here are other star system resources that can be searched -
Distance Matrix
Use this to find distances between systems: Distance Matrix.
A similar idea for rare commodities proposed by Limoncello Lizard: Rare Commodities in Boom.
Bearing Finder
Some tables details items found on a planet at a specific location using a bearing. Use this tool to navigate to the bearing on a planet when within the planets orbital zone: ED Bearing Finder

---